I Am So Glad You Are Here...

Welcome To Life Force Connection's

Intuitive Factor!
So here it is, just for you!
Our first Intensive Retreat in the USA will be on March 16th-22nd. Although we have taught international in Bali and Thailand my guidance has been to offer one here in the USA.
I know many of you may be traveling from other countries or needing to find the time, money and space to give this gift to yourself, SO... I'm making it easy!
We have a private penthouse on the water in San Diego, CA that you can rent and share with a couple of other people to reduce cost, plus a few local hotels near the area I'll be teaching LIVE AT!
I'm limiting this class to just 10 people because I want to give EVERYONE who attends what they need. I've been to some workshops where you have to force your way to the top just to be heard, that is not what this is about! Everyone is important, and everyone is heard.
This workshop is designed perfectly for you because it activates the DIVINE energy within you!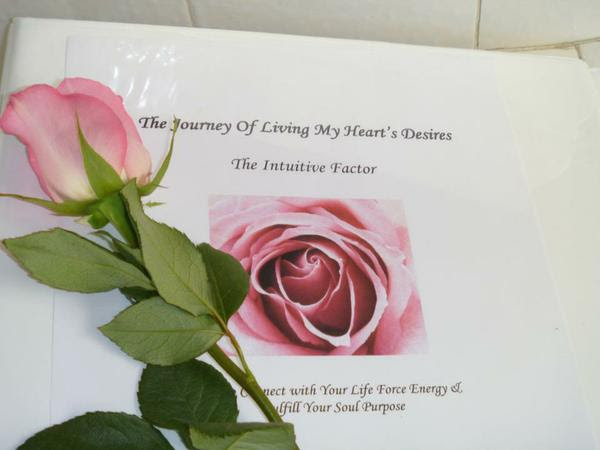 Open Your Heart, Experience Your Soul, Welcome To The Intuitive Factor!
We will be starting each day with Yoga and morning mediation on the beach, followed by a beautiful organic breakfast to feed our soul's and bodies!
Next I will be leading you through the daily chakra activation. This powerful space within your body, mind and soul contains the essence of you, and when activated literally becomes ALIVE! What this means is the Life Force energy of that particular chakra moves into alignment with your soul.
The reason this is so important is within your being is everything you need to succeed, live your truth and fulfill your purpose. Students who have taken this course experience tremendous increases of income, exquisite relationship with themselves and others, and most importantly they re-ignite their partnership with the Universe.
The interactive activation's provide the opportunity for you to experience what you need to feel safe, loved, and supported in who you are; to activate the source of unconditional love within as your guiding light and intuitive wisdom, and to step into your power of your core (a confidence beyond thought), resonating to a deep inner knowing of peace.
And there's more...
AN OPENING OF THE HEART that truly overflows with love because you have been able to find healing and forgiveness for all those who have hurt you, including yourself!
This is where I started my company from, the overflow of unconditional love and peace within. From this center of unconditional love your soul's essence will emerge in a new form, radiant and pure! I promise! Then you will discover your inner truth and soul's vision for your life.
This is priceless because you are priceless and only you can fulfill your mission. The last day of the course you will re-ignite your intuitive connection with the Universe to co-create a life you love in partnership with this infinite energy of unconditional love within and around you.
Because this process is so interactive and integrating of your entire body, mind and spirit, we will be having intermittent group breaks and discussions that allow for the full process to be felt in every cell in your body!!!! That's why I and so many students love this!
All meals are included and after our morning activation there is an afternoon excursion that demonstrates the power of that particular activation and allows our inner child's expression to come out and play!
Please bring your beach and hiking shoes, swim suit and comfortable clothes! Plus anything else you just LOVE to wear!
The evenings are time for reflection, coming together and raising our vibrations through music, dance, mediation and the earth energies of crystals, the stars, and all of mother nature.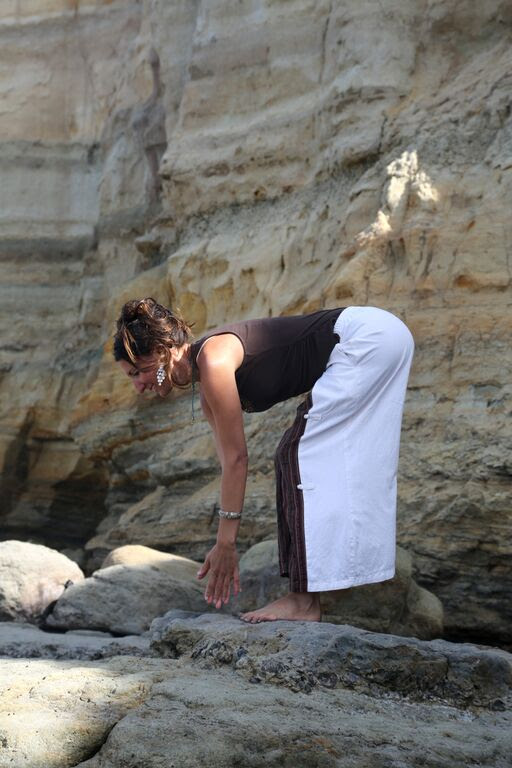 Excursions:
We will be journeying together on sacred land to heal and release celluar memories that no longer serve and can be transmuted and transformed by the light.
Because our souls have lived many lifetimes, the current life we are experiencing can be from sorting out some of these past memories so we can them replace them with new and wonderful experiences in life.
This nurturing experience for your body, mind and soul will open...
and blossom with new life!
Bring your deepest hearts desires, soul-full intentions and fears to this retreat so we can all come together in love and hold your precious heart.
Full 7-Day Retreat includes full workshop, organic meals, yoga, meditation and personal connection.
With Great Love,
Abby Gooch
Discover how to connect with your angels, guides and Higher Self's wisdom to access the power of the Universe within you!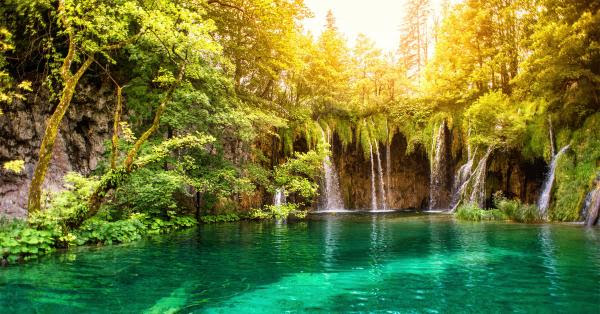 "Abby is one of the most gifted intuitive healers that I have ever encountered. She goes right to the core issues that are keeping you from shining your light in the world. I feel completely transformed by only one session with her. And I have experienced huge changes in my life already, towards my stepping into a much more empowered version of myself. I would highly recommend Abby for anyone that is ready to transform their life and themselves in a real and profound way."
– Traysiah Spring
"Abby is extremely gifted at what she does. She helped me increase my patient load by 50%, helped me with my intuition and productivity to better help my patients, my satisfaction with my career, my profitability, and this happened in a rapid 2-week period. It's been almost 3- months now, and my Acupuncture clinic is better than it ever has been! I would highly recommend Abby to anyone who needs help in any aspect of bringing their business, and themselves, to the highest potential it can be!"
-Mieko Sei, Licensed Acupuncturist and Massage Therapist
"Abby is proof positive of the Power of Intention. Already moving toward the goals I had set for myself in my expanding legal practice concerning client generation/attention, streamlining my organizational structure, gross and net revenues, and doing all of this while retaining a certain elan about myself and those I associate with both professionally and personally, my consults with Abby over a two-month period resulted in a dramatic increase in all these areas: the most measurable of which--from traditional metrics-- gross/net revenues, doubled, as did the number of business associates with whom I network as an attorney. Abby is someone who possesses and promulgates "soft" skills, the implementation of which in your professional and for that matter personal life result in dramatic, measurable, "hard" results--hard not in the sense of derived through difficulty--on the contrary--results came to me like water flowing from a faucet--rather hard in the sense of measurable and sustainable."
– Charles Marshal, Attorney at Law
"Abby Gooch is not just a teacher, she is a manifestation of love and compassion. Abby teaches you in her courses how to help other people with love and compassion. When you take one of Abby's courses, you and the other students work on each other with these techniques. You really make changes in your life. I will never be the same. I really want to recommend Abby Gooch, she will change your life."
– Meg Smart